Max Butler is scheduling a tour of Cape Canaveral on March 9th. If you are interested in participating, please contact Max as soon as possible.
---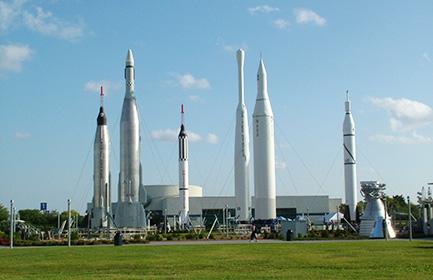 From: Max Butler
Subject: Cape Canaveral Tour
Date: February 6, 2019

I am scheduling a Cape Canaveral tour on the 9th of March if anyone is interested. This is on a Saturday. The bus will be coming from Eustis, Fl. over to the Cape if someone would want to be picked up or even meet the bus at the Cape Canaveral History Center where the tour will start. Let me know ASAP.