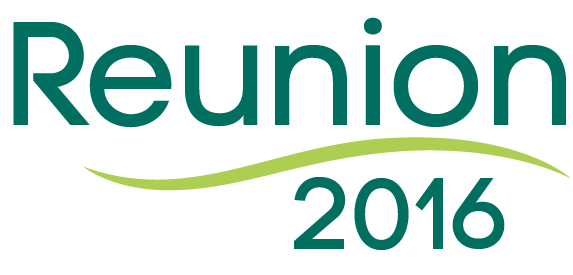 Mailing address and driver's license information is needed as soon as possible from all who will be attending the Mini Reunion in Dayton (July 7th & 8th, 2016).
Please send your information to Jerry Brenner at jerrbrenn@hotmail.com.
---
From: Jerry Brenner
Sent: Wednesday, June 22, 2016
To: Russ Reston
Subject: Please post on the Missileers Web Site as soon as possible.
Due to security check at the museum; I need your mailing address if you haven't done so and also your driver's license number for the mini-reunion as soon as possible.
I was not informed of this requirement at time of registration.
Please send the information to jerrbrenn@hotmail.com.
Sorry for the inconvenience.
Jerry Brenner-USAF veteran, 1966-1970
Nuclear Weapons Specialist-MOS 46350
Rocket Jockey
jerrbrenn@hotmail.com