Welcome to TAC Missileers!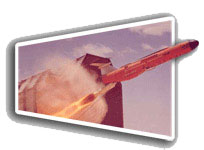 We are a US Air Force, Cold War veterans group, whose members proudly served our country, as part of the Mace or Matador cruise missile programs.

A Tribute to the U.S. Air Force…

If you are a Mace or Matador veteran, and would like to join our TAC Missileers family, please submit a registration form. TAC Missileers is open to all were associated with any part of the Mace and Matador missile programs.
---
Don't forget to sign our Guestbook. We'd like to hear from you.
---
This website is not sponsored or endorsed by the United States Air Force. All views and opinions expressed are those of the author and/or website owner.
.