Max Butler is trying to determine if there is enough interest in 58th TAC Missile Group patches to have some made. He also has 498th TAC Missile Group patches available.
Please contact Max (maxandlois05@gmail.com) if you are interested in purchasing a 58th or 498th TMG unit patch.
---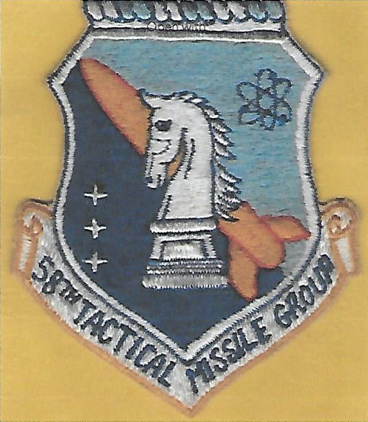 From: Max Butler
Subject: 58th TMG Unit Patch
Date: May 8, 2020
To: Russ Reston
Hi Russ,    
I've had a couple of members ask me about a 58th TMG patch. I can get some made if there is enough interest. My vendor will make the patch if I order at least 40.
---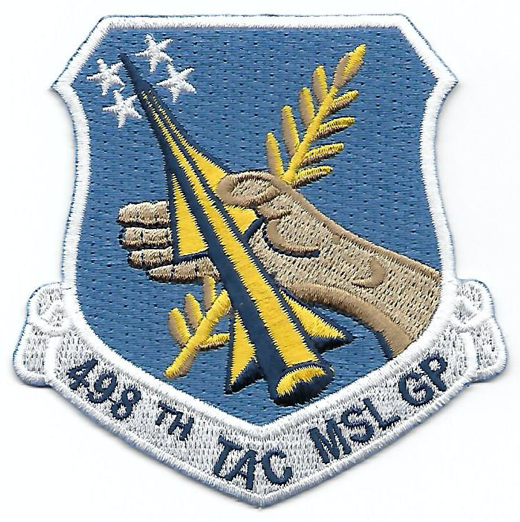 Also I will be getting an order of 40 498th patches next week of which there is interest for 10 of them. The patches are 4″ which makes them a little large for a hat but are perfect for a jacket or shirt. The patches will sell for $12.00. 
Please put this request on our website.
Thanks.    Max