Munitions storage for Sembach Air Base's (Germany) Mace missiles was done at the Hochspeyer Munitions Storage Area.  This facility continued to be a US Air Force armament storage area until it was shut down in 2007 as Ramstein AB consolidated it's munitions storage.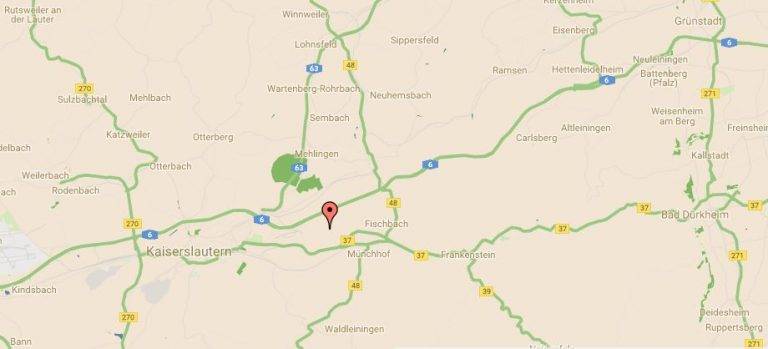 Ed Bradish thought it might be of interest to 587th MMS / 38th MMS missileers to see what the abandoned storage area now looks like.
---
From: Ed Bradish
Sent: Tuesday, September 20, 2016
To: TAC Missileers
Subject: Hochspeyer Munitions Storage
If you google the "hochspeyer munitions storage," you'll find a walking tour of the 587th armament storage "igloos" and maintenance building. Most missileers would not be familiar with the site because it was at a dead end road. I think any armament missileers will find it very interesting and will bring back many memories.
Ed Bradish
---
Hochspeyer Munitions Storage

(Background information about the video)