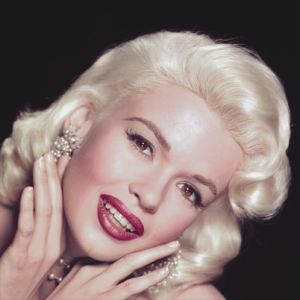 July 29, 2016
Info request from TAC Missileer Dave Coats. 
I'm trying to verify the exact date, in December 1966, that Jayne Mansfield performed at the Kadena Airman's Club. Attendance at that show was the first time my wife to be, Keiko, and I went out together and the fiftieth anniversary is fast approaching. I'd like to surprise her with a similar outing.
Thank you,
David Coats
If you can help, please contact Max Butler (maxandlois05@gmail.com).