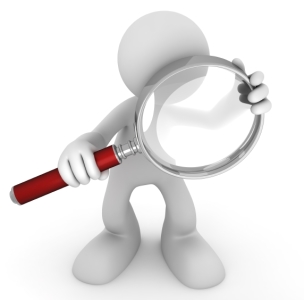 We've lost touch with a few TAC Missileers members.  
If you know how to reach them, please contact Max Butler.  
Thanks!
---
From: Max Butler 
Subject: Returned Newsletters
Date: December 29, 2016
To: Russ Reston
Russ,
I've gotten quite a few returned newsletters. You might post these names on the web-site in the hopes that someone will see their name. Some of them I sent again and they still came back as not known or not deliverable as addressed.
They are:
Dale Balducci
Lee Berkes
Marion Cashiola
Kenneth Haehnel
Frank Hewitt
William Horn
Robert Johnson
Roland LaLumondier
Frederic Putnam
Martin Spargo Jr.
Robert Walker
I've also e-mailed some of these and it won't go thru.
Thanks, Max (maxandlois05@gmail.com)