NHK, (Japan's national public broadcasting organization) recently released a YouTube video that may be of interest to TAC Missileers that served on Okinawa.
---
NHK Documentary – Okinawa's Nuclear Secrets
"In the 1950's, as the Cold War intensified, the island of Okinawa Prefecture was transformed into a nuclear fortress, with up to 1,300 nuclear weapons deployed there. For this program, we've obtained about 1,500 items of previously unseen footage and confidential documents. They reveal Okinawa's critical role at that time and expose what was happening there."
Click on photo to watch the video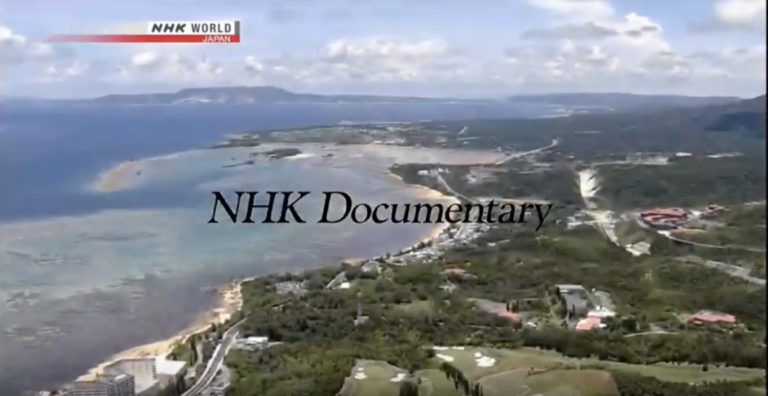 Note: All views and opinions expressed in the video are those of the NHK and not necessarily endorsed by TAC Missileers.