Does anyone have health issues related to documented radiation exposure during their Matador / Mace assignment(s)? If so, Jim Plowden (jimp_99@yahoo.com) would like to hear from you.
---
From: Jim Plowden
Subject: Radiation Exposure
Date: July 27, 2019
To: Russ Reston
Russ,
Are you aware of any of any of the TAC Missileers who received overexposure to radiation during our service in the 60s?

While at Site2, I discovered a tritium gas leak with a sniffer in the warheads and received a radiation overexposure. The launch officer on duty issued a "broken arrow" and EOD was dispatched.

The exposure was verified by urinalysis at the depot and I was set to Landstuhl for further testing. I was told to "drink more beer to wash it out of my system." I was issued a new dosimeter and set back to work.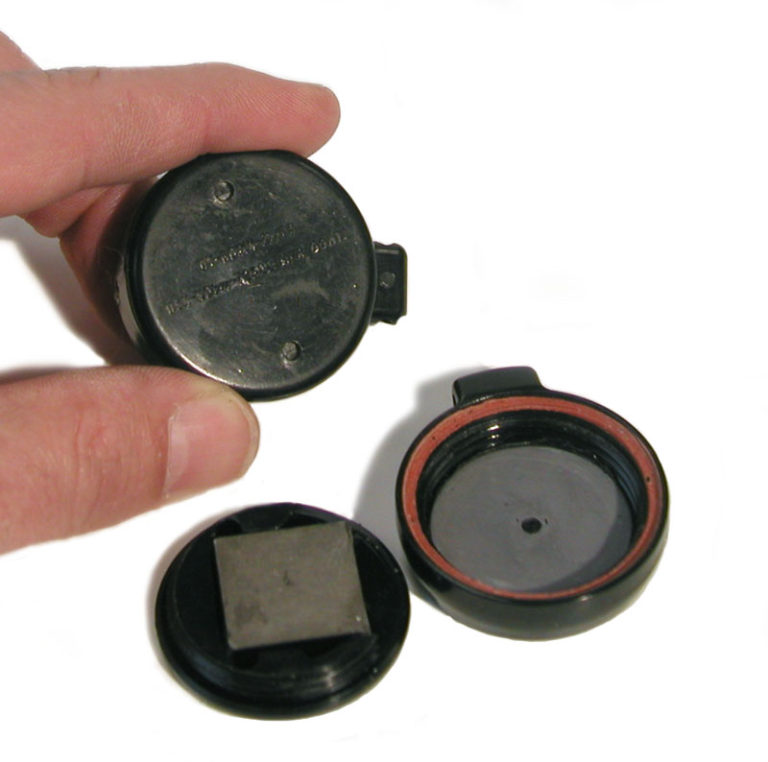 As I recall, that was the only time my dosimeter was read.

As a result, of the leak, you may recall, all warheads were replaced. Later I was assigned in 1965 to a special maintenance team that opened the warheads and replaced the "O" rings in the warheads.

There is no record in my medical of the exposure in my military record. I have some medical issues that I believe are related to the exposure, however since there is nothing in my records, the VA will not recognize my claim even though I have affidavits form two witnesses. I would like to contact anyone who may have documented exposure issues during the 60s.

Thanks Russ and I hope you are doing well.

Sembach – 822nd Tactical Missile Squadron