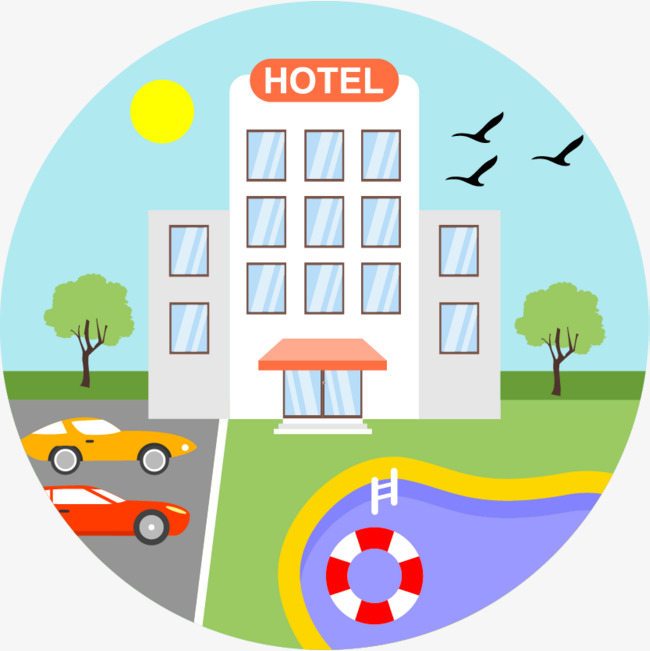 If you haven't done so already, please make your your hotel reservations as soon as possible. See attached update from Max Butler.
---
From: Max Butler
Subject: Hotel Reservations
Date: July 7, 2019 at 1:48:14 PM EDT
To: Russ Reston
Hi Russ,
Going over my hotel list I'm showing 14 rooms left of the 65 contracted rooms that have not been reserved as yet.
Going over my list of reunion attendees that have sent their registration form and money in, there are also 14 on this list that have not made their hotel reservations which means I may need to add some rooms.
It would be a big help if everyone that is planning on attending the reunion would get their registration forms and money to me ASAP as I need to make plans for transportation needs and need to know how many are going to take part in the Spirit of Norfolk Dinner Cruise of which there is 140 at this point. The Mariner museum has 98 at this point. Its going to be a fantastic reunion.
Cut-off date for making hotel reservations at the current $136.00 rate is August 10th 2019, just 34 days from this date. After this date to make a reservation it will be on a space available and rate available basis. MAKE YOUR HOTEL RESERVATION ASAP. Please let me know that you have made your reservation.
???? Max