Please contact Max Butler ASAP if you are interested in taking either the Grand Canyon Tour (Oct. 4th) or Hoover Dam Tour (Oct. 6th) during the 2017 TAC Missileers Las Vegas Reunion.
---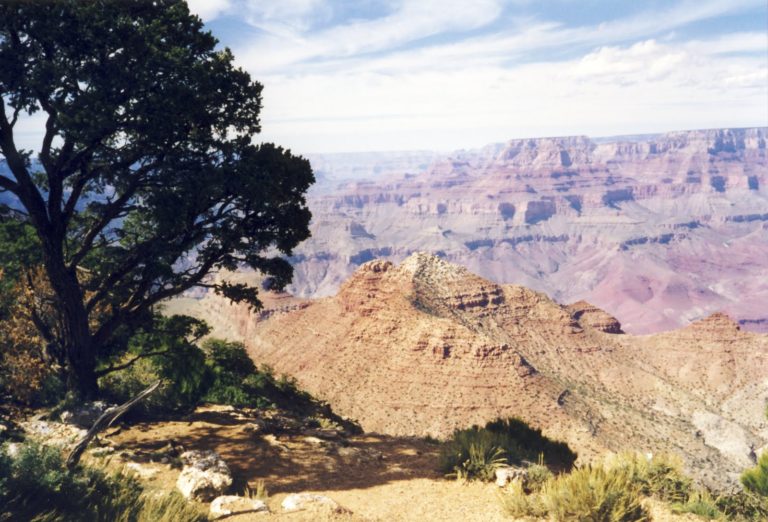 From: Max Butler
Subject: Grand Canyon Tour
Date: April 13, 2017
Just a note to advise everyone that may be thinking of going on the Grand Canyon tour that there are only 11 seats left on the 56 passenger tour bus. When this tour is sold out I will have a standby list in case someone should need to cancel. Of course will put another coach on if we can get at least 40 for the 2nd coach. Would appreciate everyone planning on attending the reunion to begin to send their reunion registration forms in. NOTE: EVERYONE WILL NEED TO TAKE A TAXI FROM THE AIRPORT TO THE HOTEL, WHICH IS ONLY ABOUT 2 MILES. THERE IS A FREE SHUTTLE "FROM" THE HOTEL TO THE AIRPORT. The Embassy Suites is on "SWENSON" street.
See y'all soon!
Max
---
From: Max Butler
Subject: 2017 Reunion Tour Information
Date: April 7, 2017
Just a note to advise everyone where we are on the tours to the Grand Canyon. To date the count is 45 for the Grand Canyon and 42 for the Hoover Dam. As the coaches hold 57 passengers I want to make everyone aware that I may cut the tour off to the Grand Canyon at 57, especially if it looks like we won't come close to filling a second coach.
The Hoover Dam tour won't make much difference if I don't fill a second coach. I can order a smaller coach if I need to go into a second coach.
It would be great if everyone that is thinking of doing these tours would begin to let me know ASAP so I can better do some planning. Thanks to everyone that has already let me know. It is much appreciated. As we all know how time flies, the reunion will be upon us before we know it. I'm really looking forward to seeing and being in everyone's company again. CU at the reunion.
Max