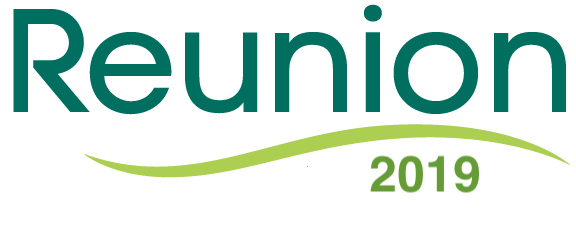 The 2019 TAC Missileers Reunion will be held in Newport News, Virginia.
Reunion dates are Sept. 10th, 11th, 12th & 13th, 2019.
Reunion hotel is the Newport News Marriott at City Center – (866) 329-1758

Reservations should be made as soon as is convenient. Request the TAC Missileers Reunion rate when making your reservations ($136 / night plus tax).
Self parking is free. Valet parking is $12 /night.

For additional Reunion information, click here.
---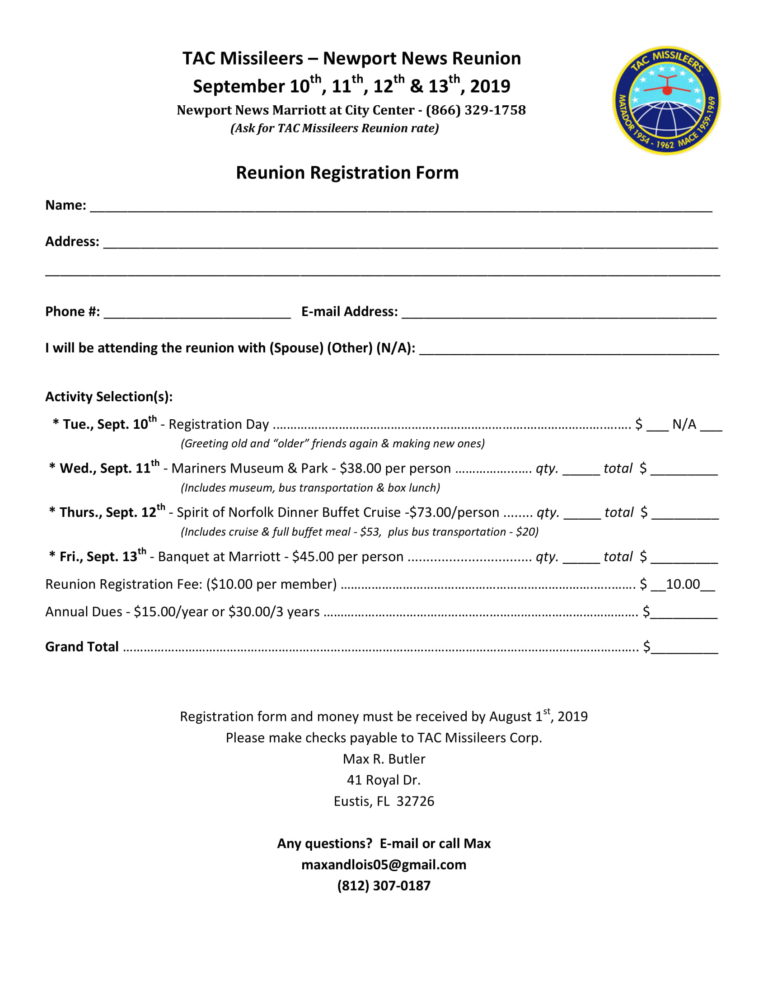 Note: On Jan. 26, 2019, the Norfolk Dinner Cruise price was reduced from $86.00 per person to $73.00 per person. Max will send a refund to members who registered prior to this price reduction.
---
Spirit of Norfolk Dinner Cruise Menu