November 11, 2010
Subject: Chuck Headlee
Date: Thursday, November 11, 2010 12:36 PM
From: Larry Johnston
To: Russ Reston
Hi Russ,
Just saw the note about Chuck and am so sad to hear of his passing. Chuck and I exchanged a lot of photos and stories of Oki in the past.
Had not realized it had been over 6 years since he and I communicated. So sad
I wanted to send you a couple of his photos in case you have a way of adding them as a memorial with his Honor Roll name
Take care and thanks again for all the great work you do for the Missileers
Thanks,
Larry Johnston FWA
Click on images to enlarge.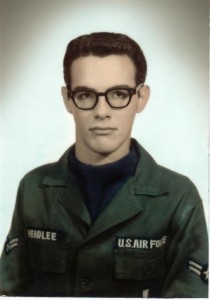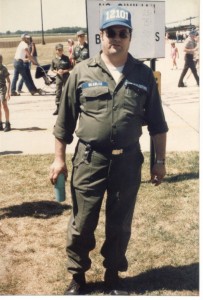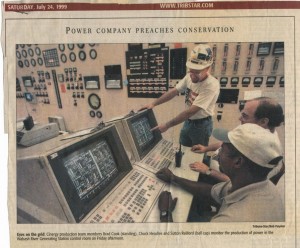 ---
November 10, 2010– 9:00pm
Charles Headlee's name has been added to to our Honor Roll.
——– Original Message ——–
Subject: Looking For Chuck Headlee
Date: Wed, 10 Nov 2010 19:03:55 -0500
From: Charles Headlee Jr.
To: George Mindling
Sir,
Regarding the posting at https://www.tacmissileers.org/?p=2804
Chuck Headlee was my father. He died six years ago today.
As for the photos, I don't know what would need to be done from a
legal standpoint, if anything. I'm sure my Dad would love to see
something like this. I don't have any problem with use of his photos,
and I don't think any other surviving family would have a problem.
All I would ask is that any photos are appropriately credited to
whomever took them. If this documentary does happen, or you have any
more details about this, please advise.
Thanks & have a happy Veterans Day,
Charles Headlee Jr.
---
November 10, 2010– 2:00pm
We are trying to locate Charles (Chuck) Headlee.  The Japanese Broadcasting System wishes to use one of his Mace photos in TV documentary that is currently in production and wishes to obtain his permission.
If you know how to contact Chuck Headlee, would you please advise George Mindling?  Thanks!